Life balance is like standing on a wobble board. It's a dynamic equilibrium.

Tweet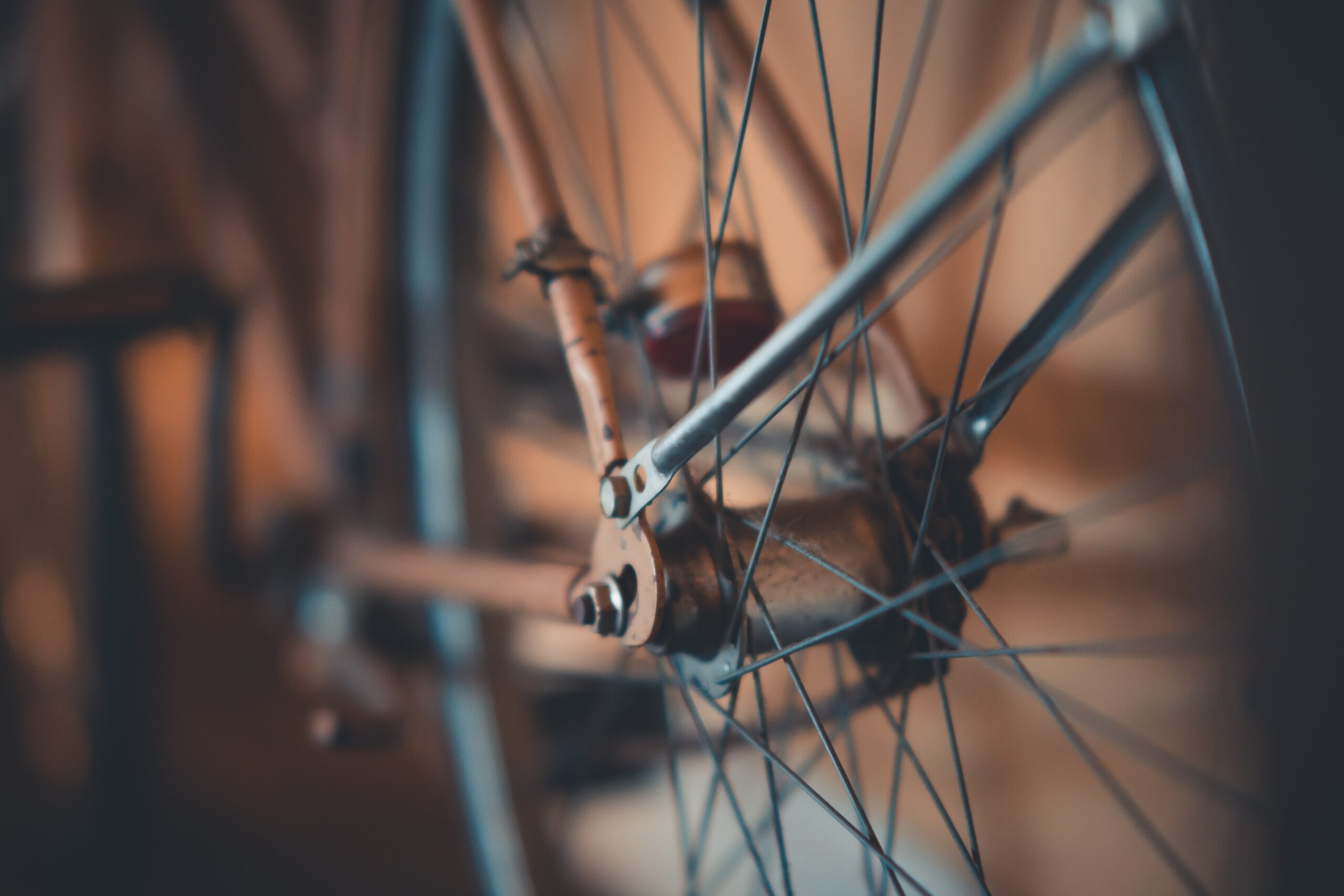 Are you searching for balance in your life?
Ever feel completely overwhelmed by it all?
Do you want to feel calm and happy?
Welcome.
We've been waiting for you.
We don't have a magical bubble bath that will whisk you away to a secluded beach, beverage in hand, with life's challenges all taken care of… but we do have decades of experience (backed by mountains of research) in offering a light on the path toward a life of meaning, purpose, and joy. It won't always be easy, but it will be worth it.
What We Offer
We are building a community of human beings interested in well-being and living more meaningful and joyful lives. We offer courses, community gatherings, and ongoing content. Check out the links below to find your starting place. We look forward to connecting with you on your journey.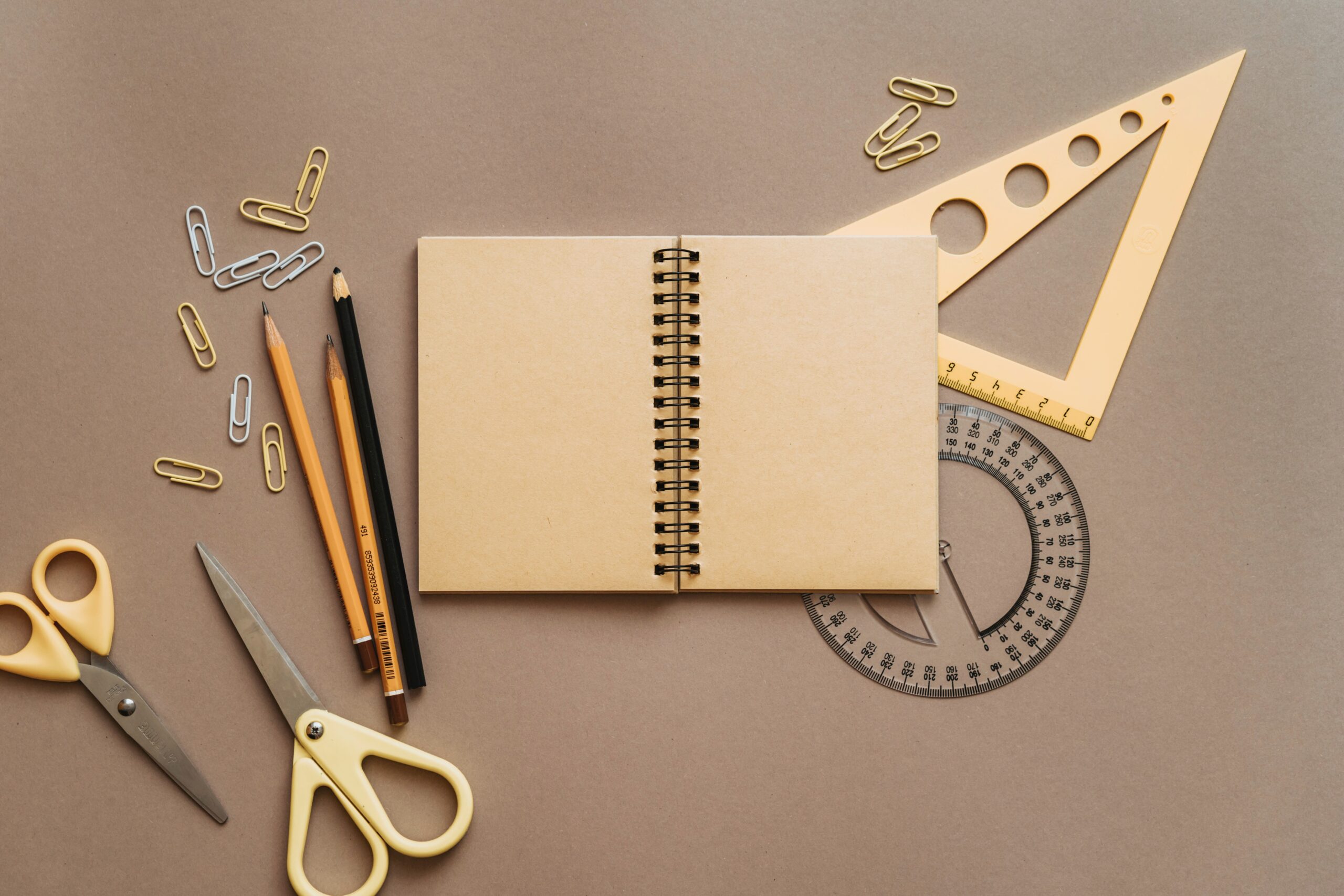 Courses
Based on cutting-edge research in well-being, our courses are designed to support you in your personal well-being project.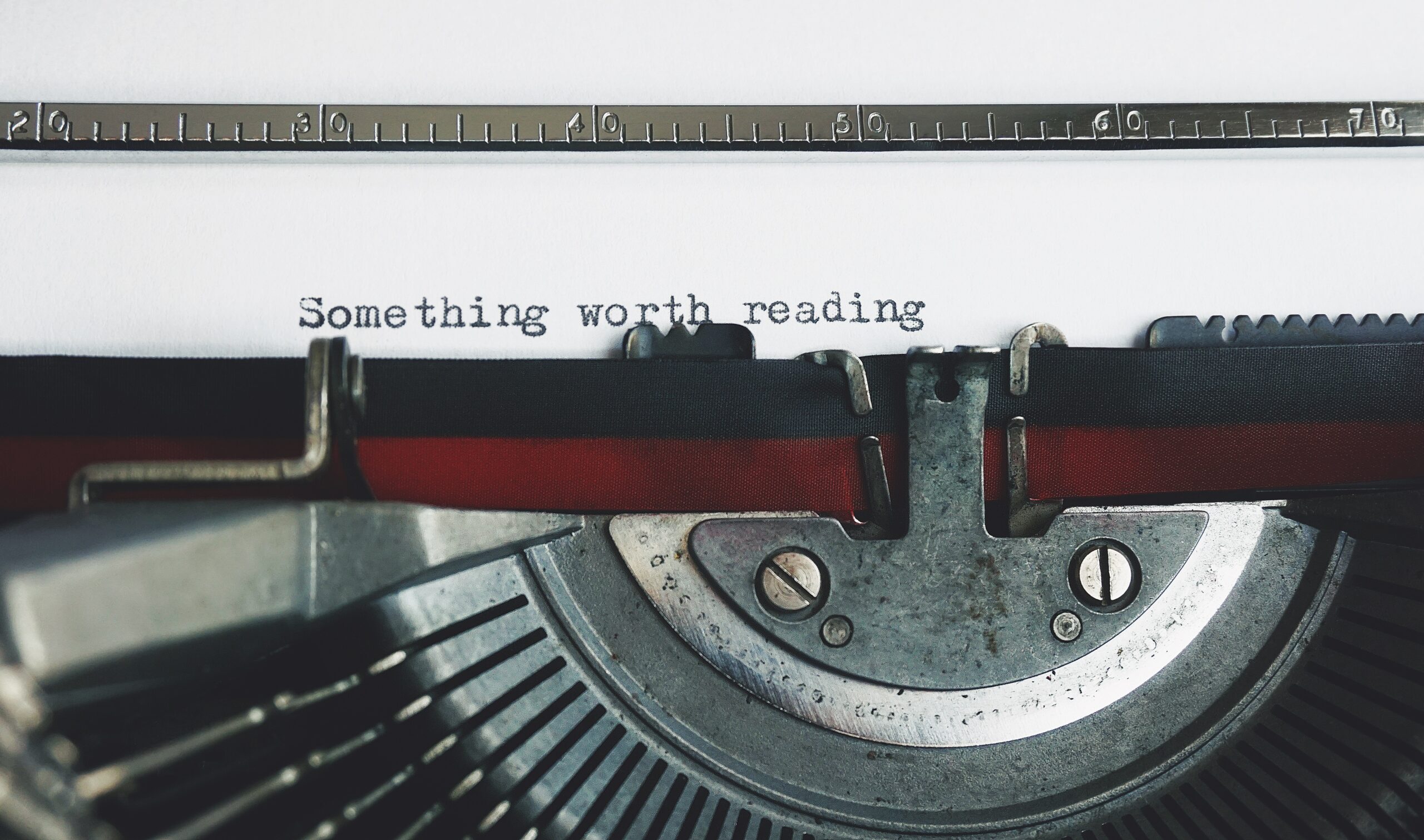 Blog
Check out weekly content delivered in short, practical, and fun blog posts incorporating the latest well-being science.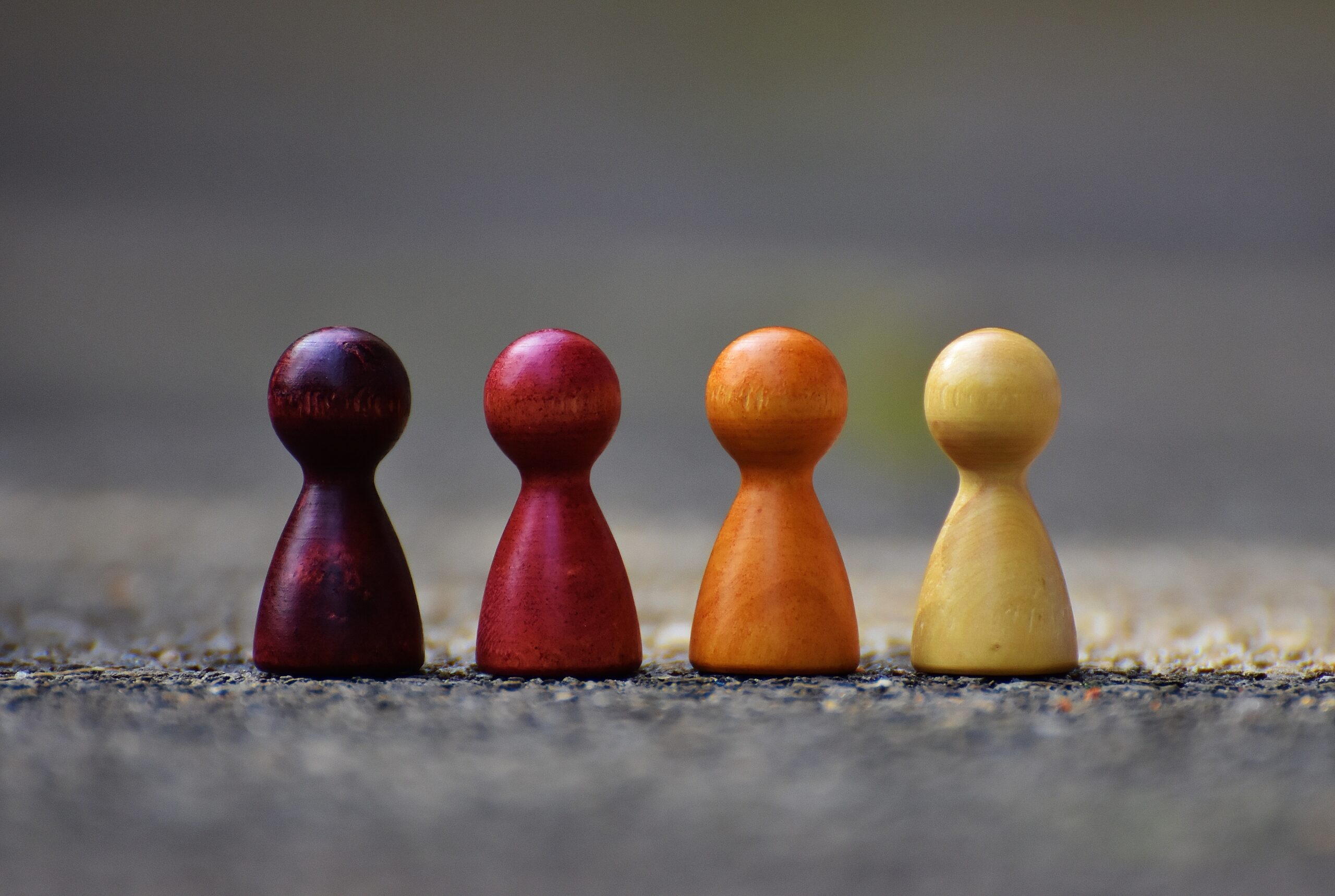 Community
Find you favoirte ways to connect with the Project Well-Being community.